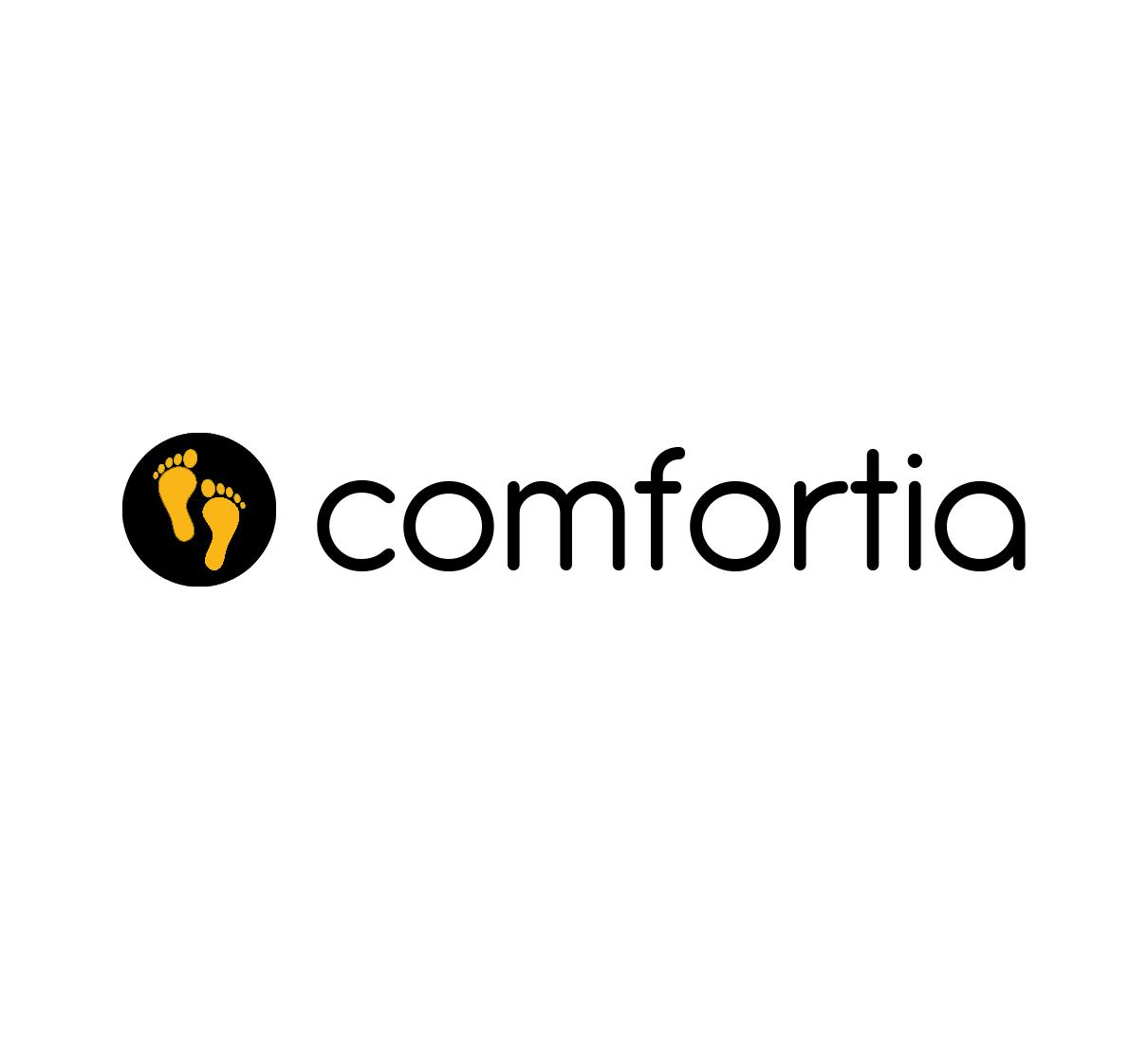 Overview:
Comfortia.Co.SARL has become the exclusive leading distributor of CEYO in Lebanon.
CEYO, the anatomic turkish brand, is among the first footwear brands appreciated for its high quality and comfortable products with affordable prices.

Mission:
At Comfortia.Co.SARL, our mission is to make CEYO Lebanon the preferred footwear shopping destination for our customers by delivering an exceptional experience full of transparency, integrity and honesty.

Vision:
We strive to be the best CEYO anatomic footwear distributors in the region by maintaning excellent services and providing the most comfortable shoe products for reasonable prices.